Desaigner for Agencies
Use case of a Digital Agency
Digital Agencies are usually managing social media campaigns of different customers and brands.
Generating relevant and bright content for its customers sometimes can mean investing quite a significant time of the social media manager and graphic designers.
Desaigner offers several benefits for Digital Agencies:
Save time by automatically getting brand-tailored and relevant images for their brands
Content ideas to post along the week
Independently manage several brands from the same interface
Below we review the use of Desaigner by Ontop Agency for one of its customers, Top Management, where Desaigner can automatically deliver, with minimal manual edition, brand-tailored images for topics like branding, Christmas, New Year, Covid19 or inspirational posts.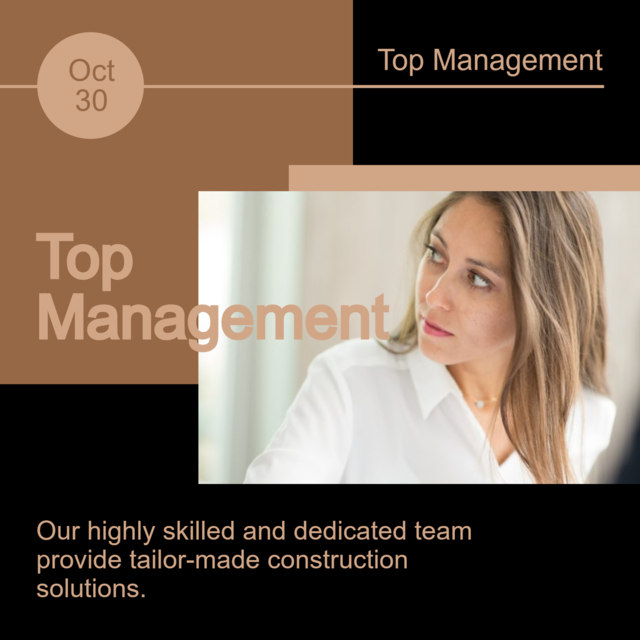 Brand post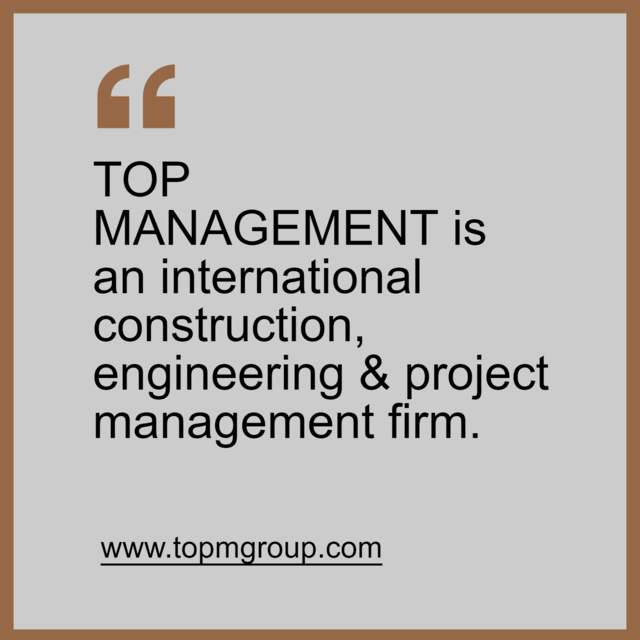 Brand post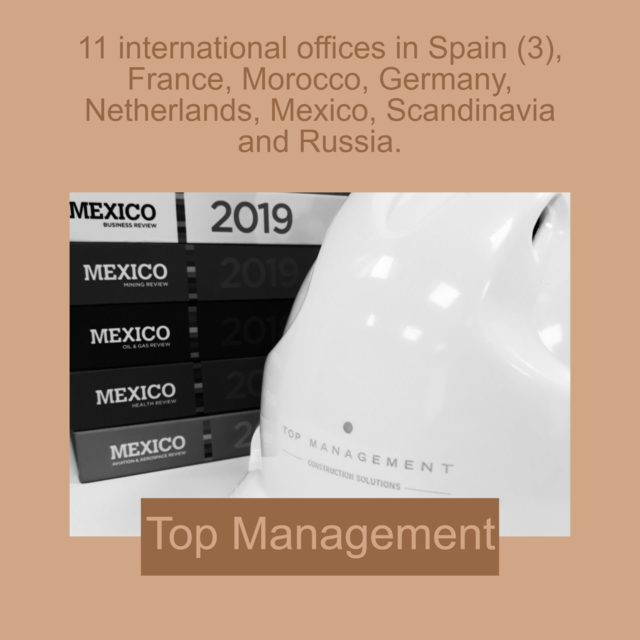 Brand post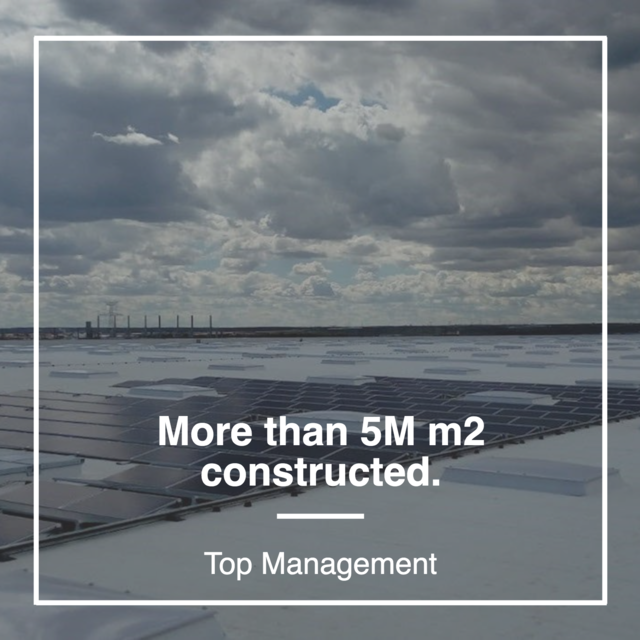 Brand post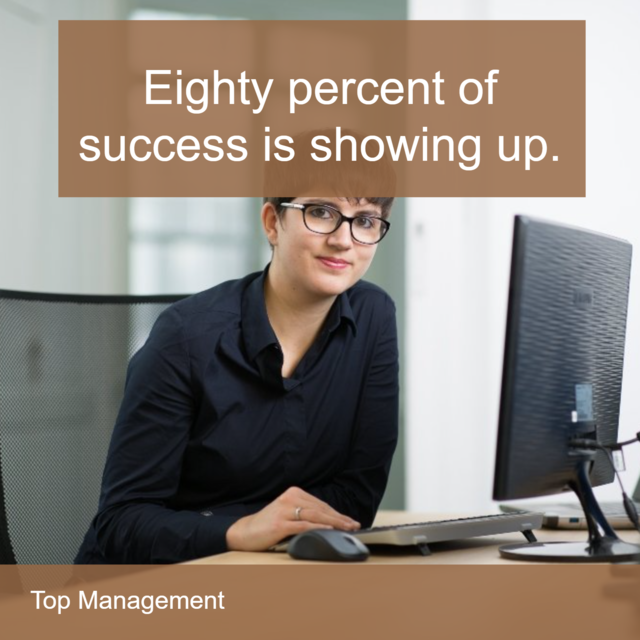 Brand post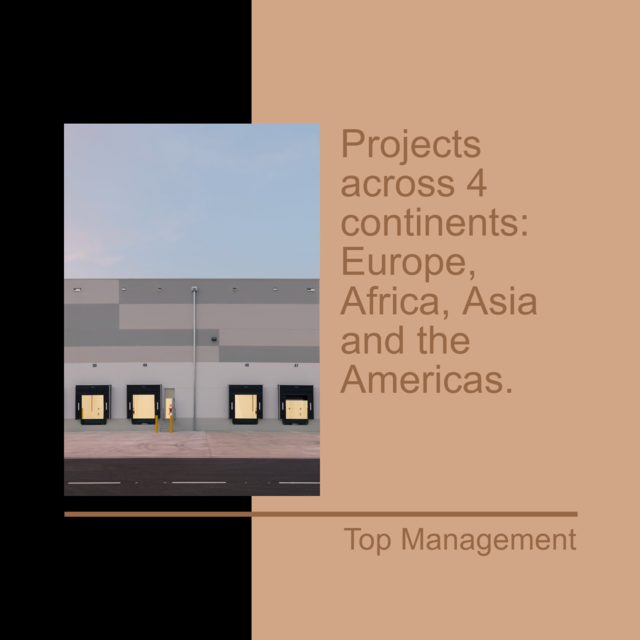 Brand post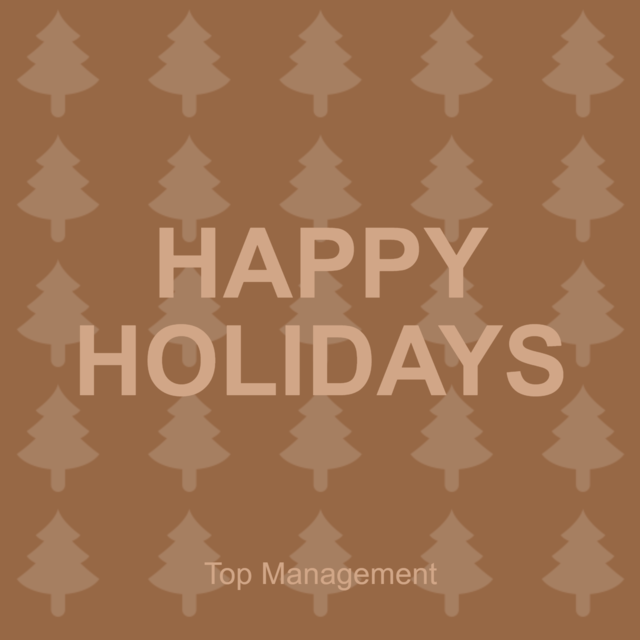 Christmas post
Christmas post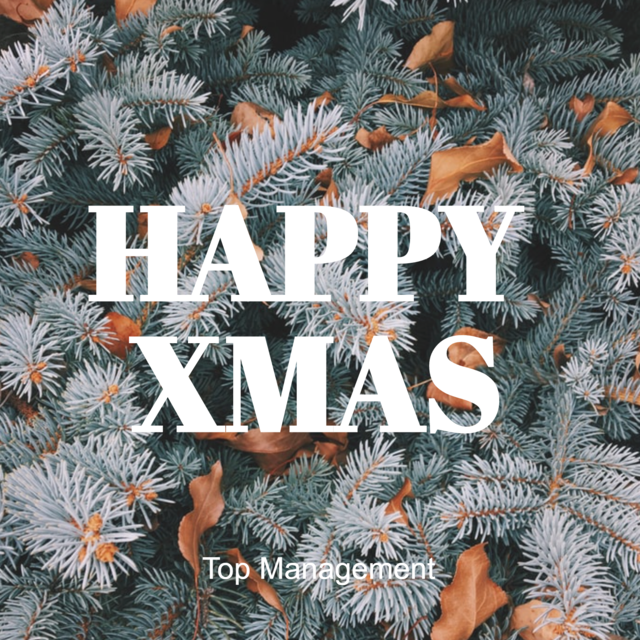 Christmas post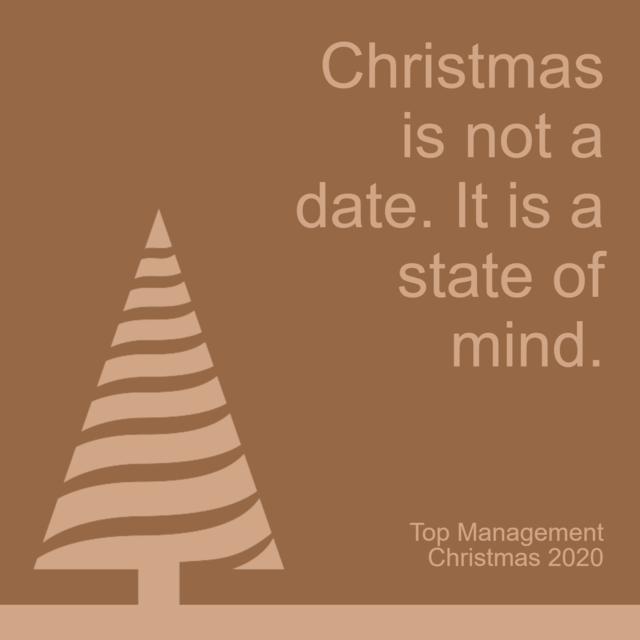 Christmas post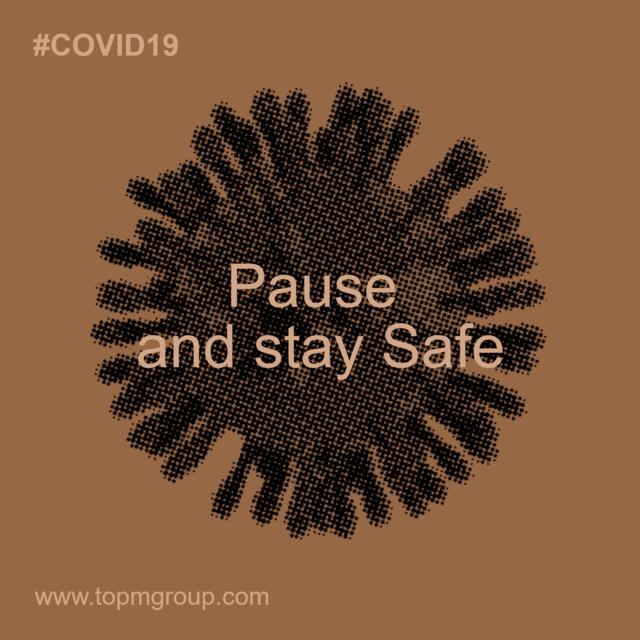 Covid19 post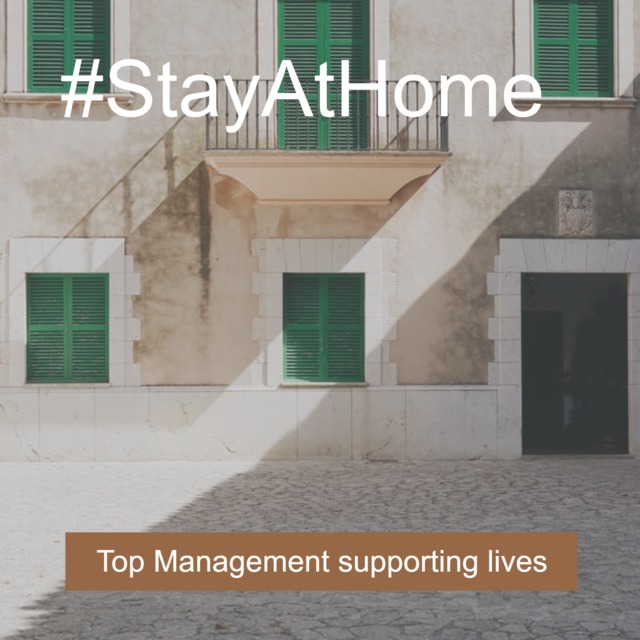 Covid19 post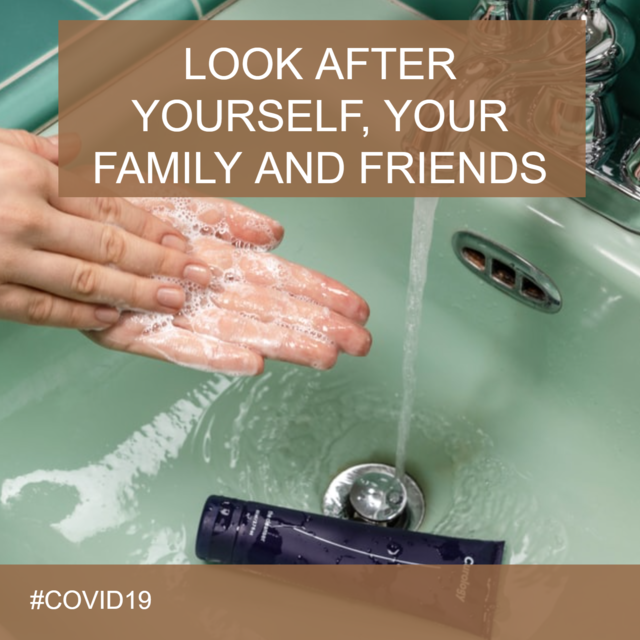 Covid19 post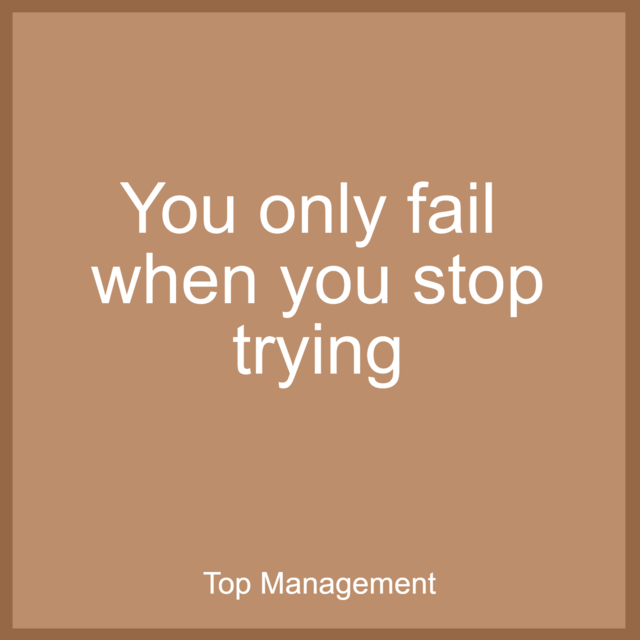 Inspirational post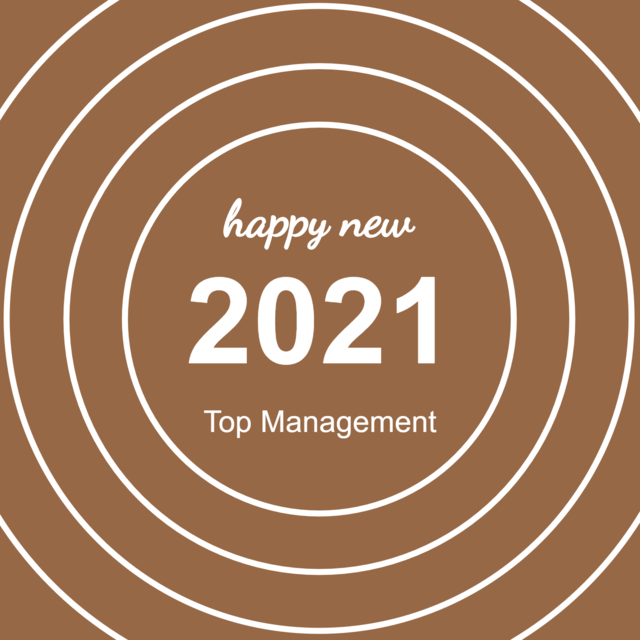 New year post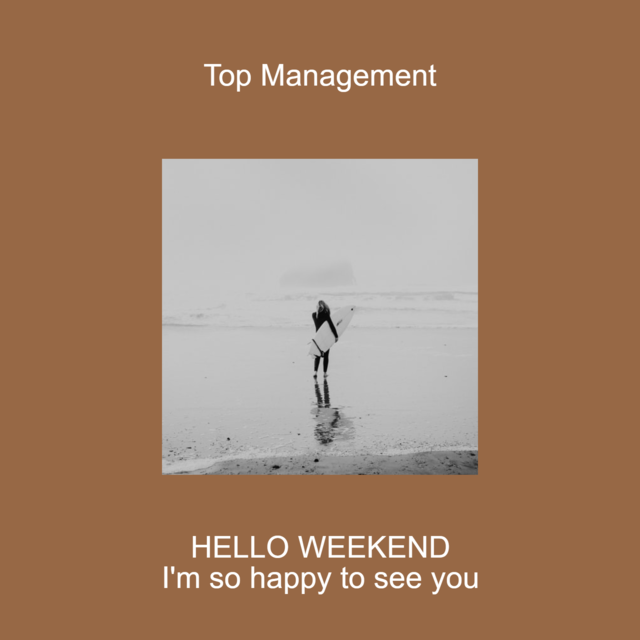 Weekend post