Desaigner for Business
Use case of business Florador
Desaigner can automatically generate images ready to post on social media for general businesses that want to build a solid and professional-looking social media presence.
Typically, these kind of companies are using Desaigner to generate tailored brand images, sales offers, coupons and other social media calendar posts. Below we review the use of Desaigner by Florador.
Upload your images and Desaigner will transform them with your brand-style!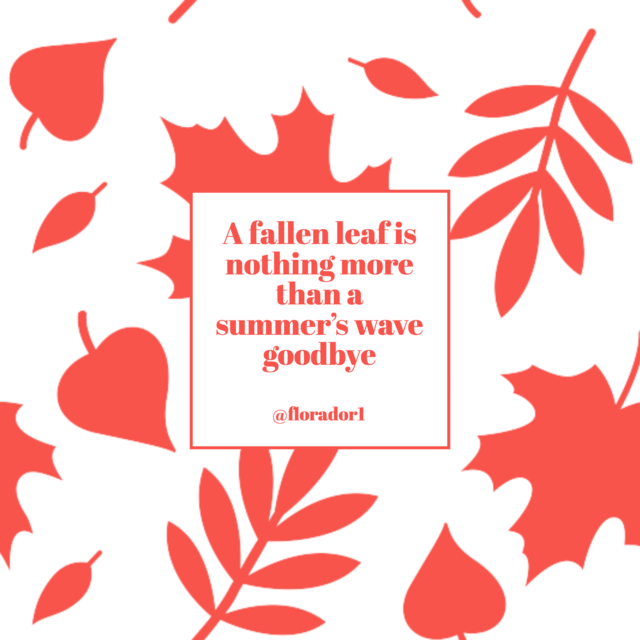 Autumn post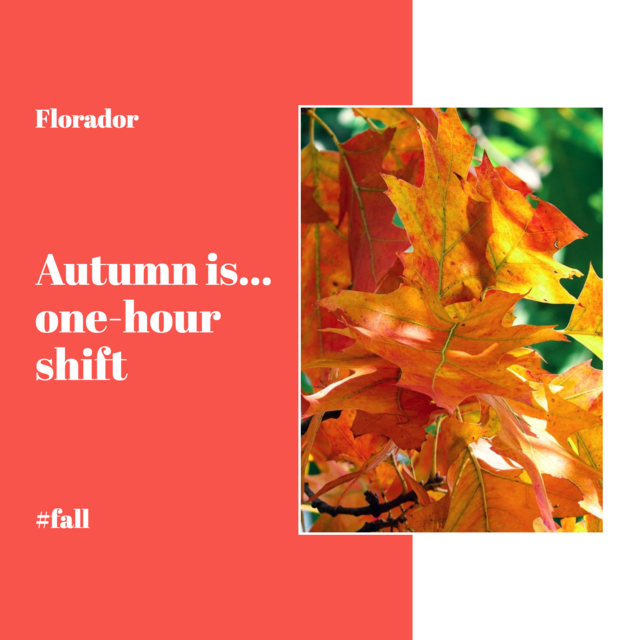 Autumn post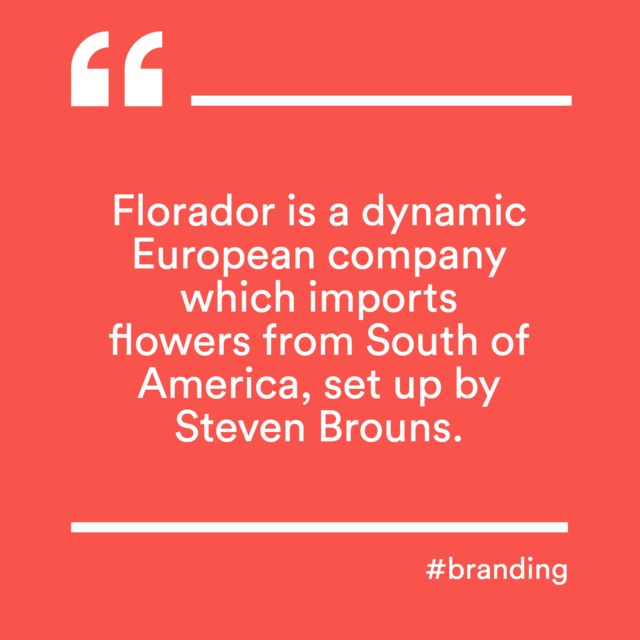 Brand post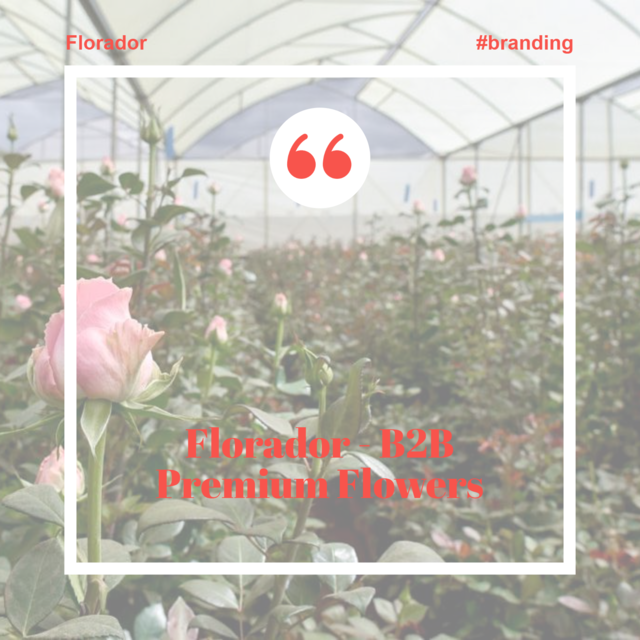 Brand post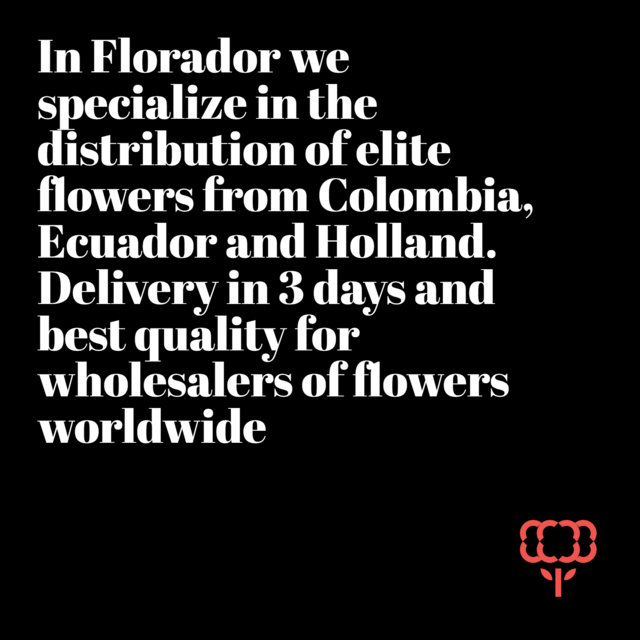 Brand post with logo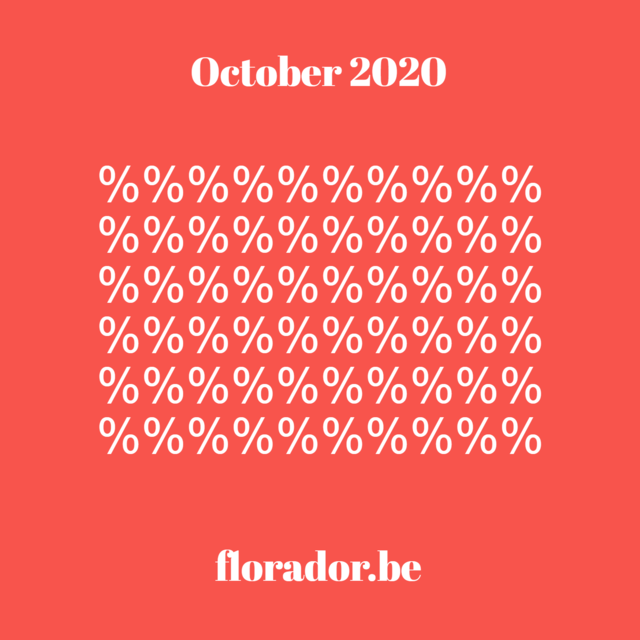 Coupon post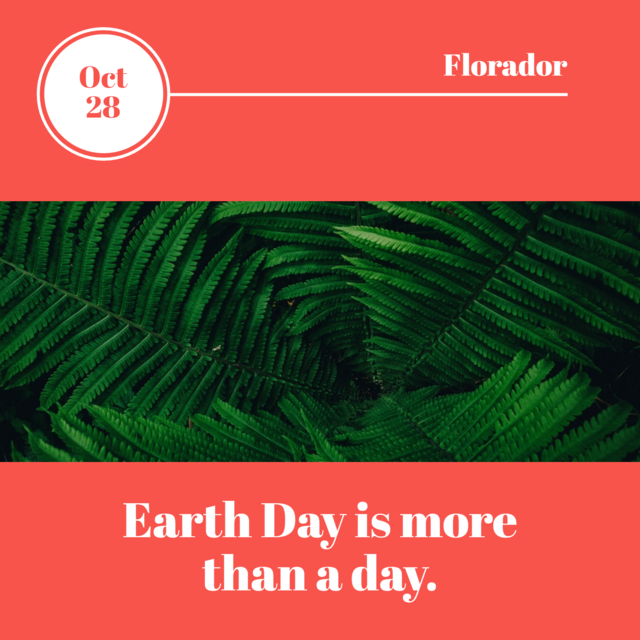 Earth day post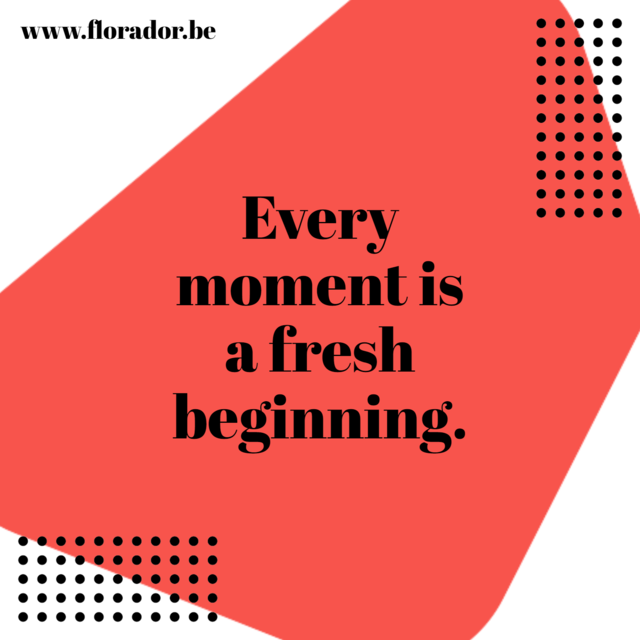 Inspirational post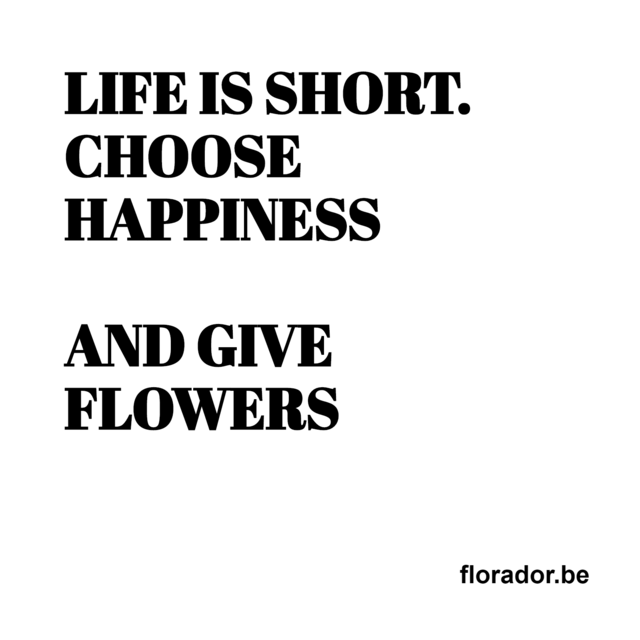 Inspirational post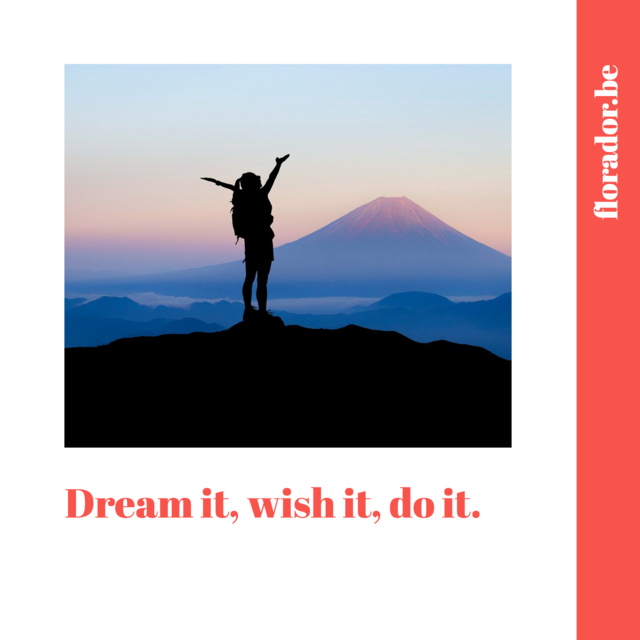 Inspirational post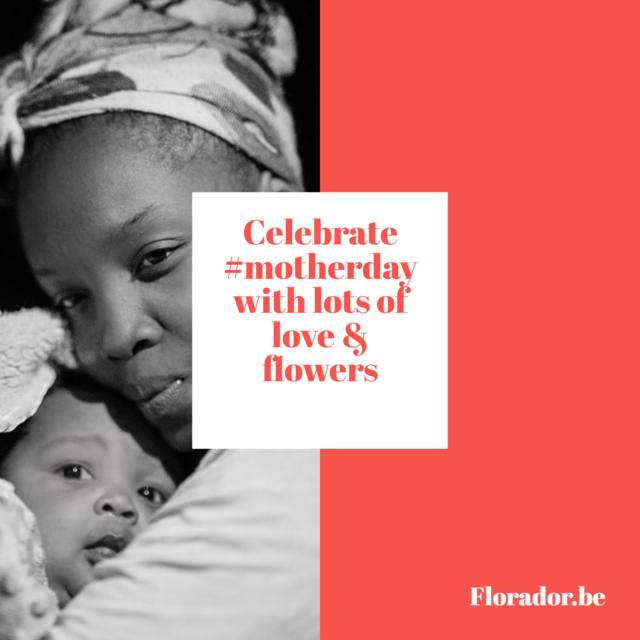 Mother day post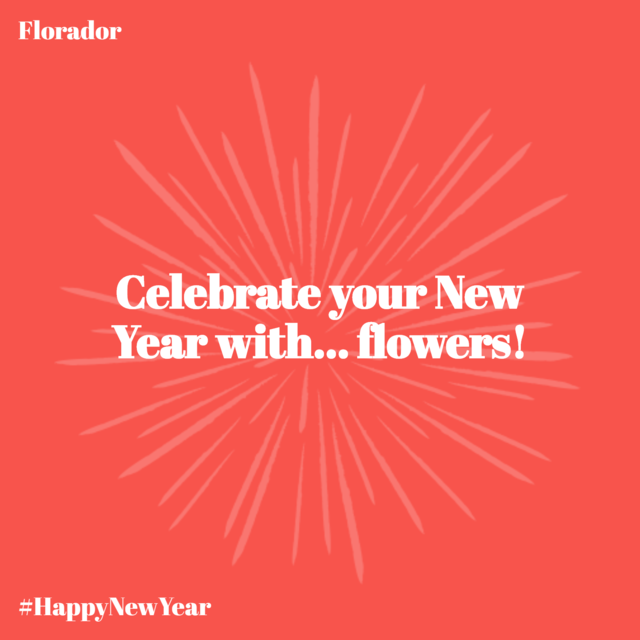 New year post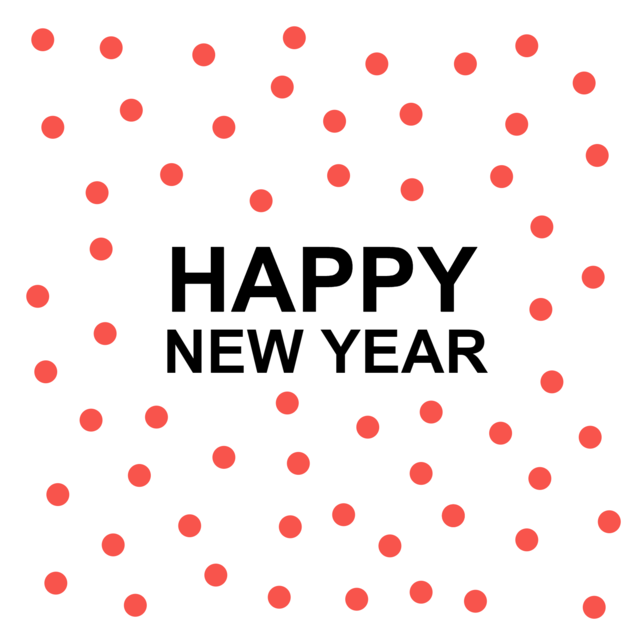 New year post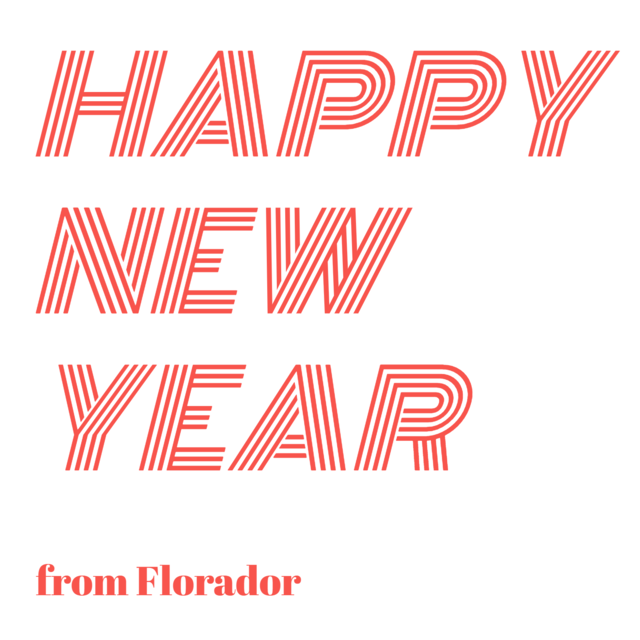 New year post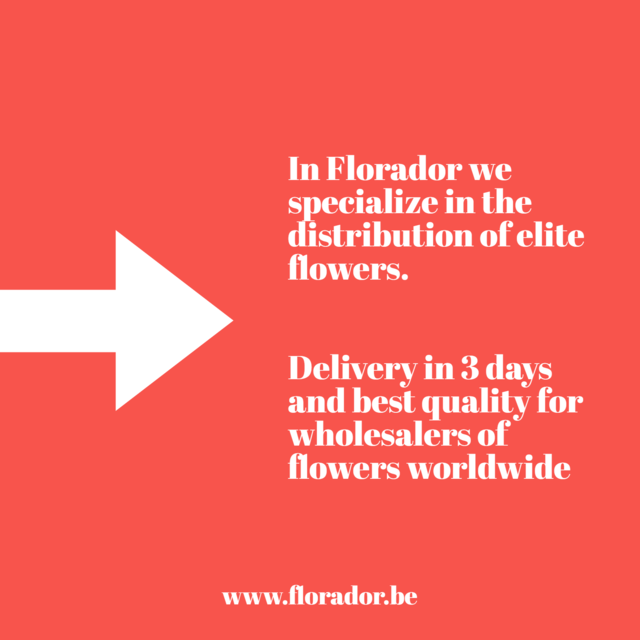 Promo post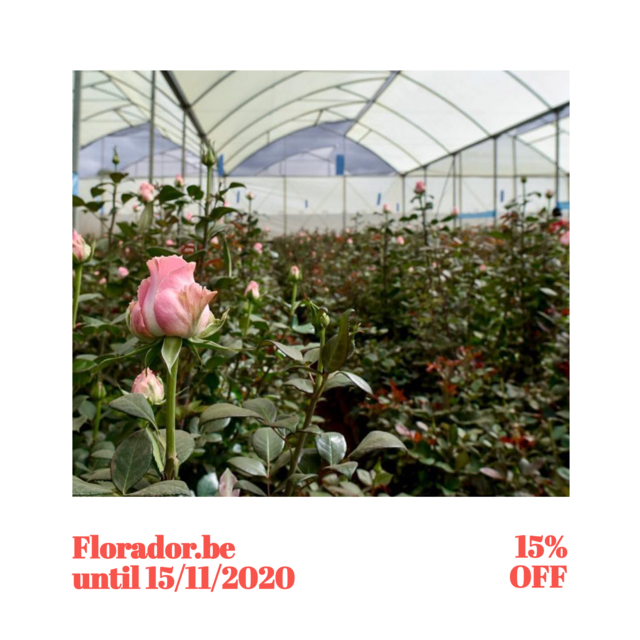 Sales offer post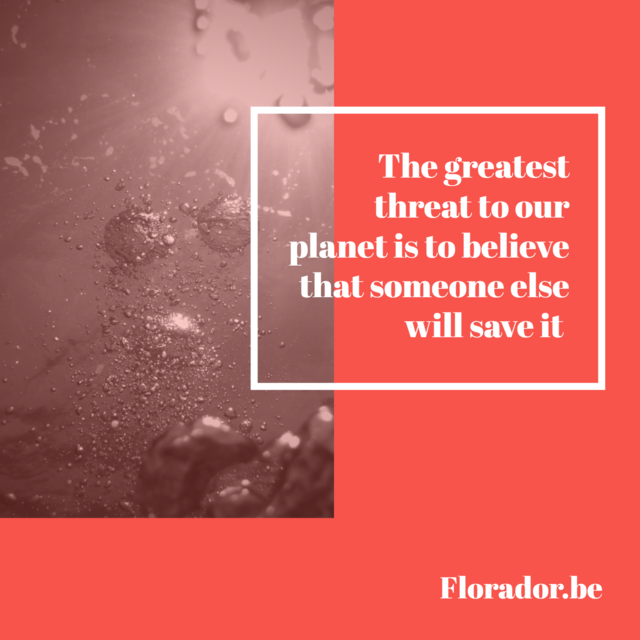 Water day post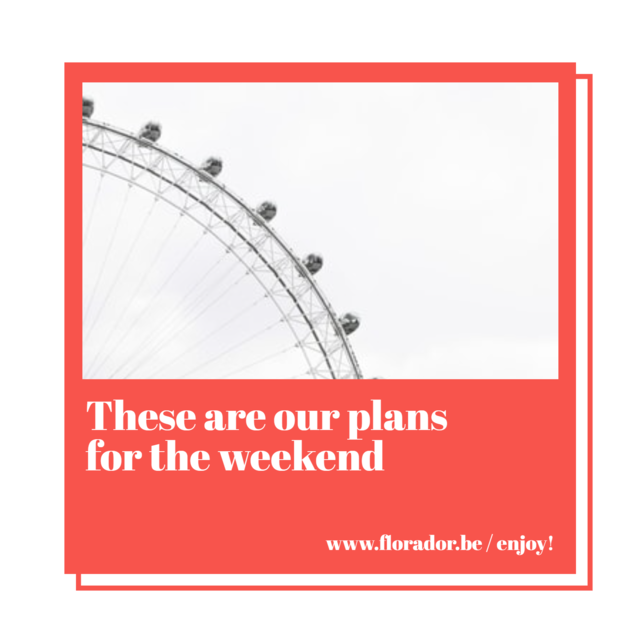 Weekend post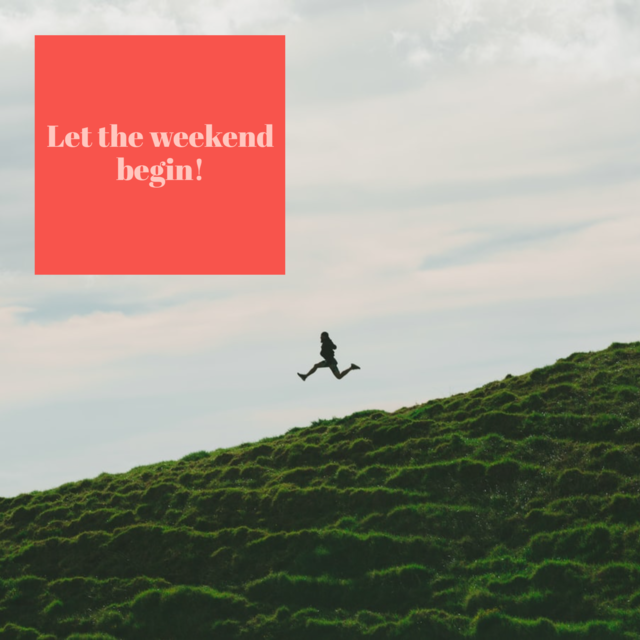 Weekend post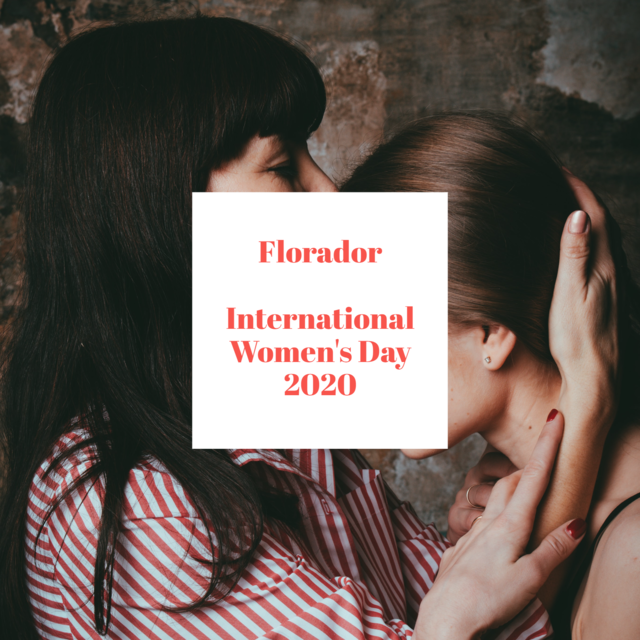 Women day post